Contact Us
How can we rehabilitate your solar site so it can function at its best?
1-866-945-7596
150 N. William Dillard Dr., Suite 109, Gilbert, AZ 85233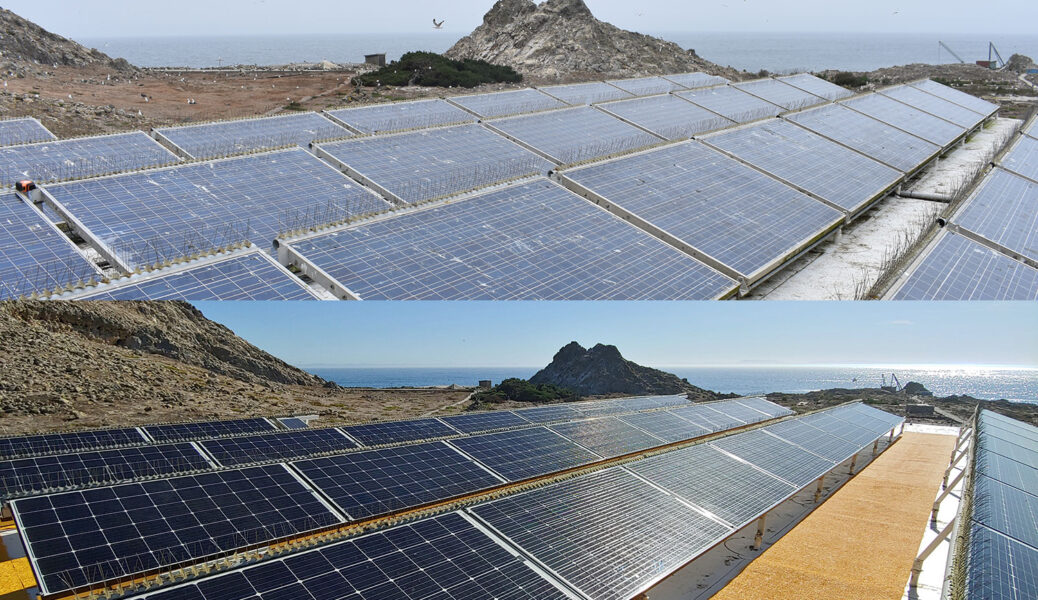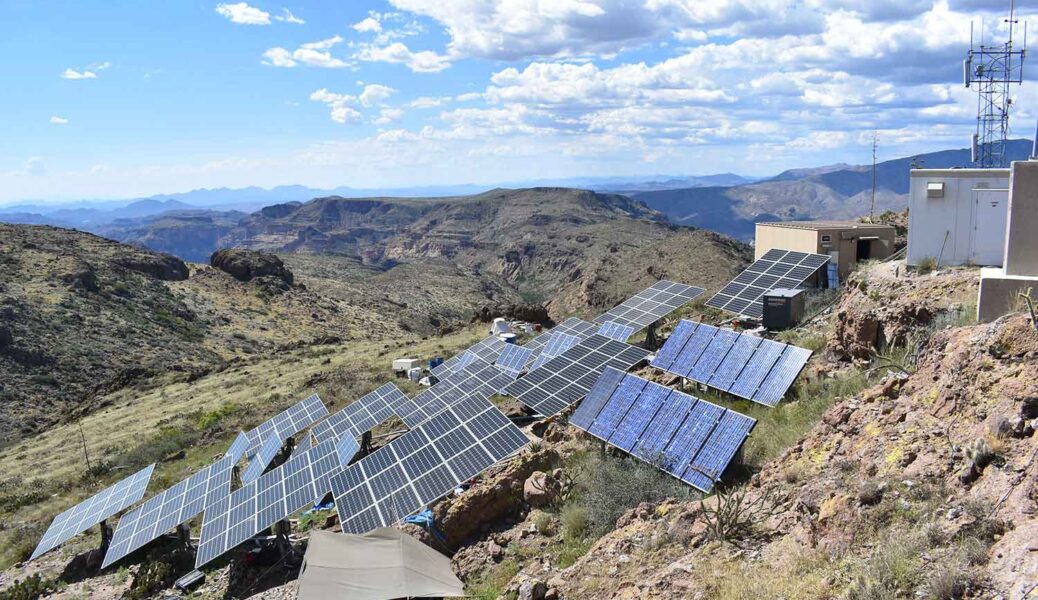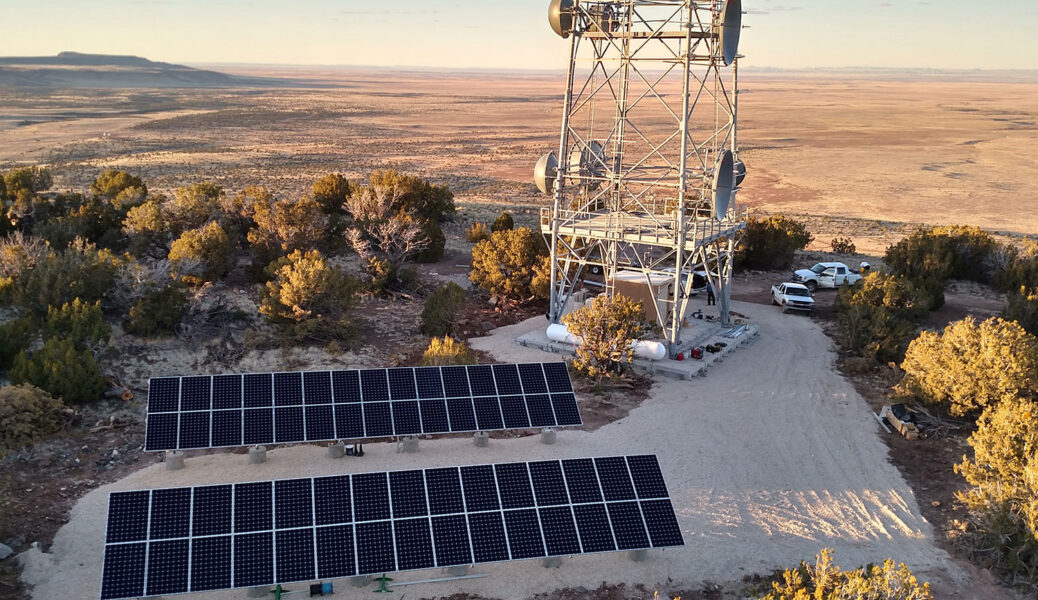 Your solar power system, but better
Solar and hybrid power systems have a lifespan and, when improperly installed or not maintained, can cost you in downtime and inefficiencies. Industrial Solar Consulting solar rehabilitation works with existing systems to upgrade them to the latest technology, find and fix existing problems and rehabilitate older systems to their new, more efficient glory. We've helped numerous large and small-scale on-grid and off-grid solar installations recuperate cost and underproducing electricity, saving money and materials.
Solar Rehabilitation & Upgrade Projects