2016 Minority Energy Firm of the Year - U.S. Department of Commerce, MBDA
NABCEP Certified Solar Installer #091209-186
Top Solar Contractor 2023, Solar Power World Magazine
2023 Minority Emerging Technology and Industries Firm of the Year, Arizona MBDA
Certificate from Stanford University School of Business via the Stanford Latino Entrepreneur Initiative in conjunction with the Latino Business Action Network (SLEI+LBAN), Fernando Vigil
Disadvantaged Business Enterprise (DBE)/(MBE)
221114: Solar Electric Power Generation
541330: Engineering Services
423610: Electrical Apparatus and Equipment, Wiring Supplies, and Related Equipment Merchant Wholesalers
237130: Power and Communication Line and Related Structures Construction
238290: Other Building Equipment Contractors
541611: Administrative Management and General Management Consulting Services
624230: Emergency and Other Relief Services
541690: Other Scientific and Technical Consulting Services
ISC is a dedicated team of engineers specializing in the unique challenges of designing, building and maintaining remote, off-grid solar panel installation and hybrid systems.
We focus on the design, construction, installation, and maintenance of advanced off-grid solar and hybrid power solutions for critical infrastructure in telecom, municipal and disaster relief. Our rigorous commitment to system performance ensures that our customer's system will operate autonomously with extreme reliability.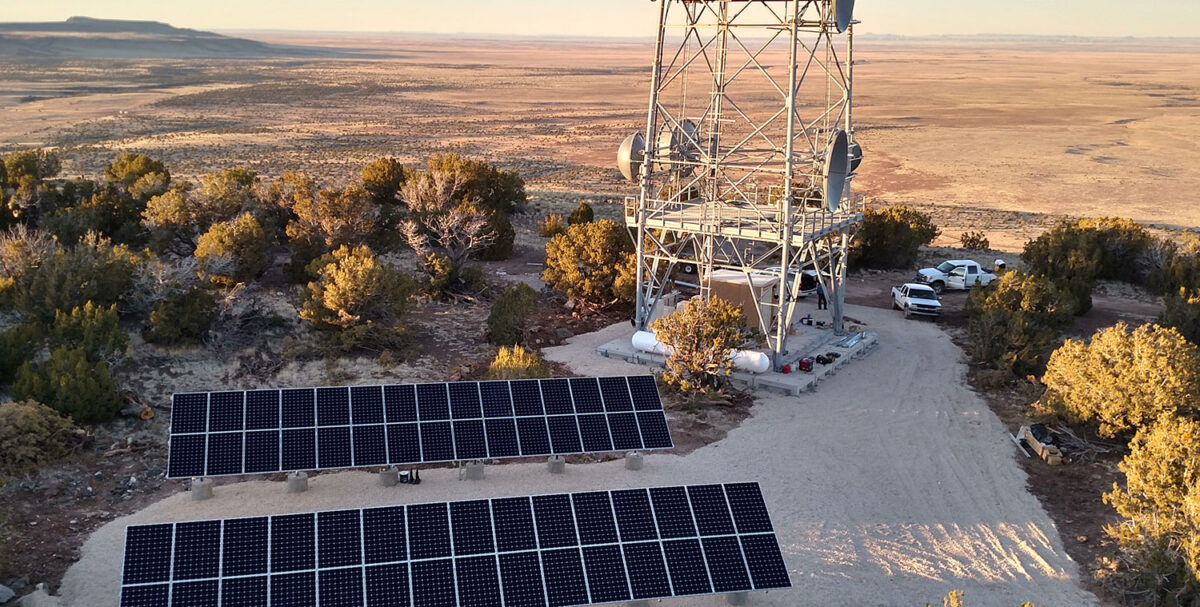 Initially developed to consult the military in the design of off-grid solar electricity systems supporting operations in forward operating bases, Industrial Solar Consulting has expanded into a full, end-to-end firm that excels in every aspect of solar and hybrid installs. We have evolved with the mission to reduce greenhouse gas emissions by replacing costly diesel, propane or natural gas generator systems with clean, renewable energy. With the belief that resilient, non-polluting systems create stronger communities, ISC is also driven to provide power where there was once none—supporting rural electrification, agrovoltaics, water pumping/purification and disaster relief.
Systems designed, built and maintained by ISC fulfill and exceed our clients' needs for extreme reliability in the most complex environments. We only work with the most knowledgeable and reliable contractors with proven ability in the field. Working in environments that sometimes require us to camp on-site until the project is complete, we have to trust (and like!) each other. The same goes with the materials and equipment we source. Only the most trustworthy and reliable equipment is used on our projects with expert knowledge of solar panel installation and application of each component.
By continually innovating our efforts in our work with government, municipal, commercial and private customers, we help to create a safer, stronger, greener and more resilient future that confronts current infrastructure issues and resolves them for the next generation.