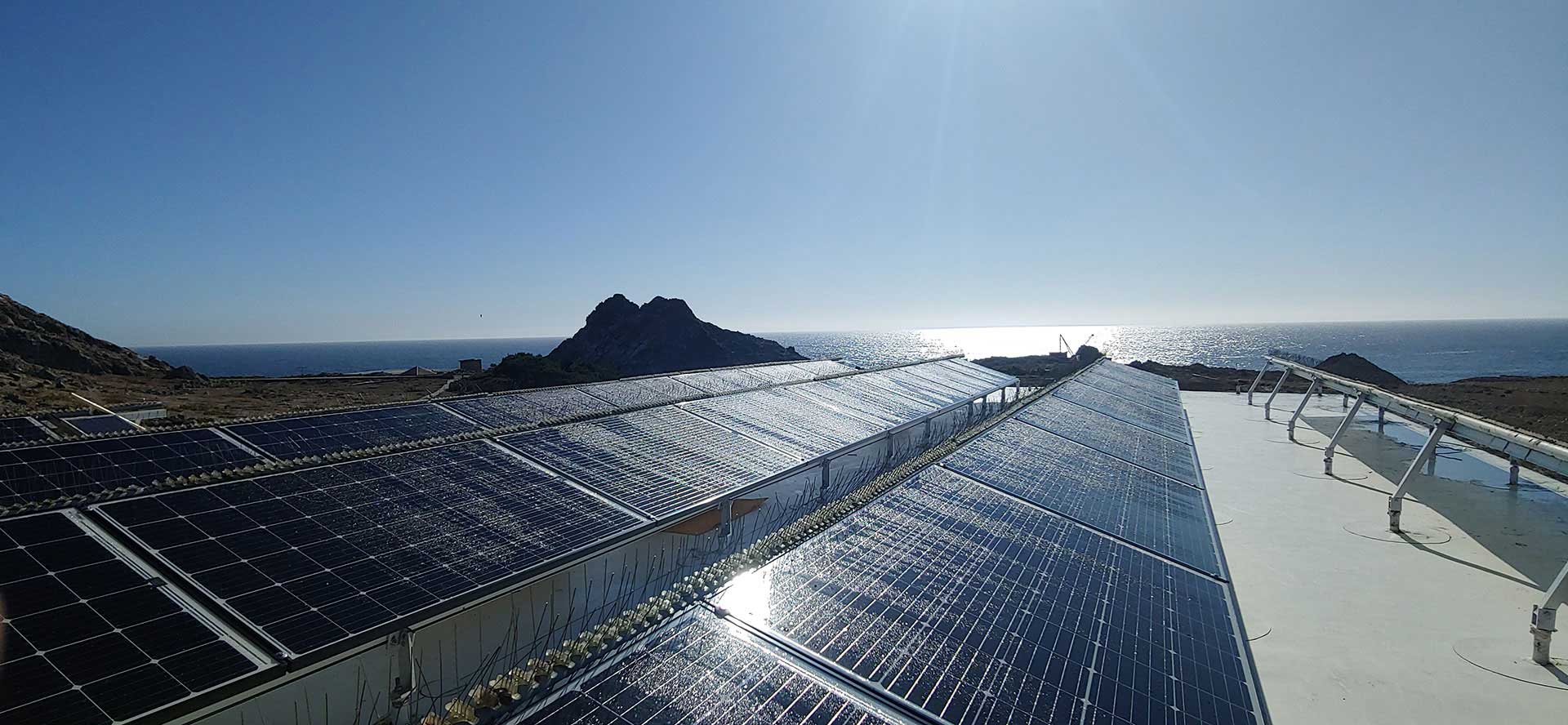 ISC is INDUSTRIAL SOLAR...
CONSTRUCTION
our services
COMPETENCE
CREATIVITY
COMMUNICATION
CONNECTIVITY
COMMUNITIES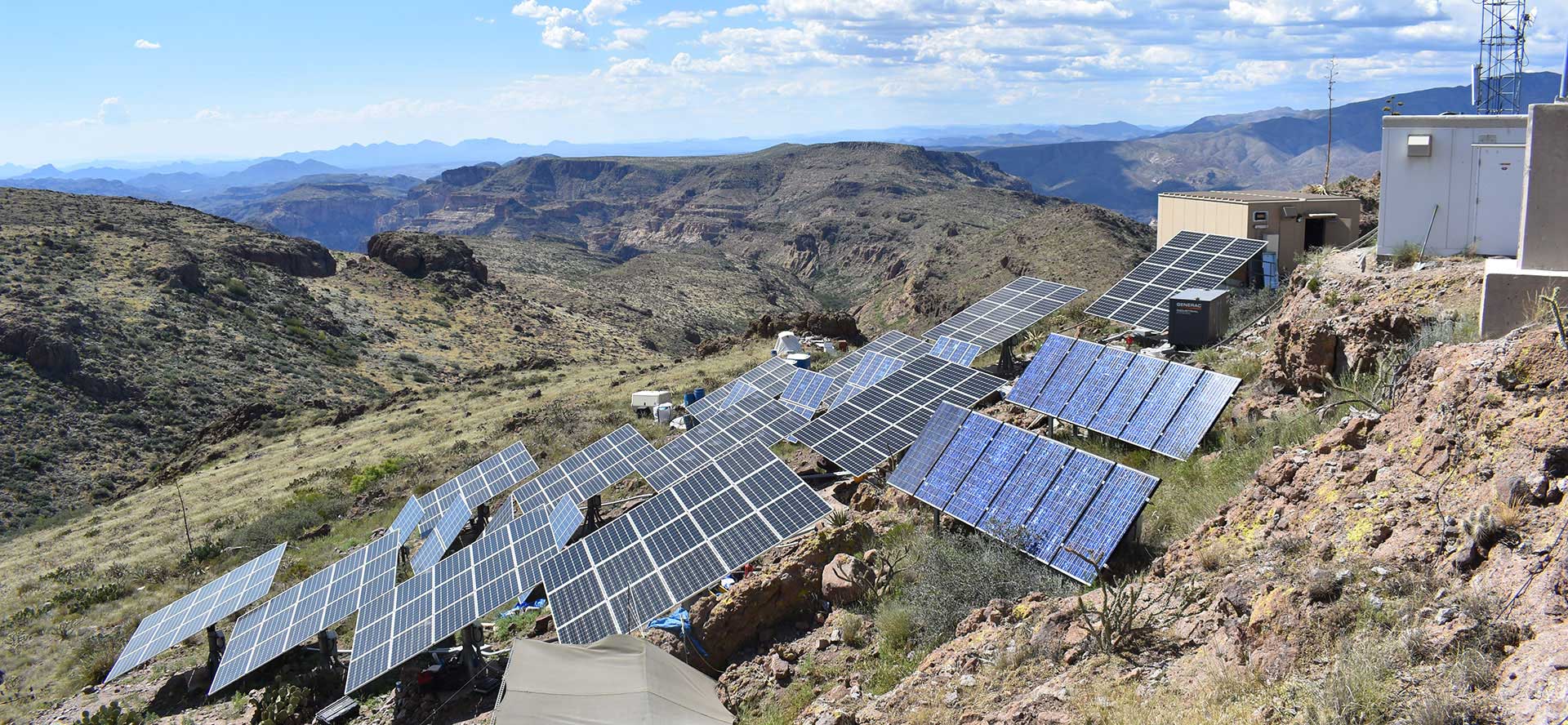 Designing, building and maintaining
off-grid solar & hybrid systems
View Our Projects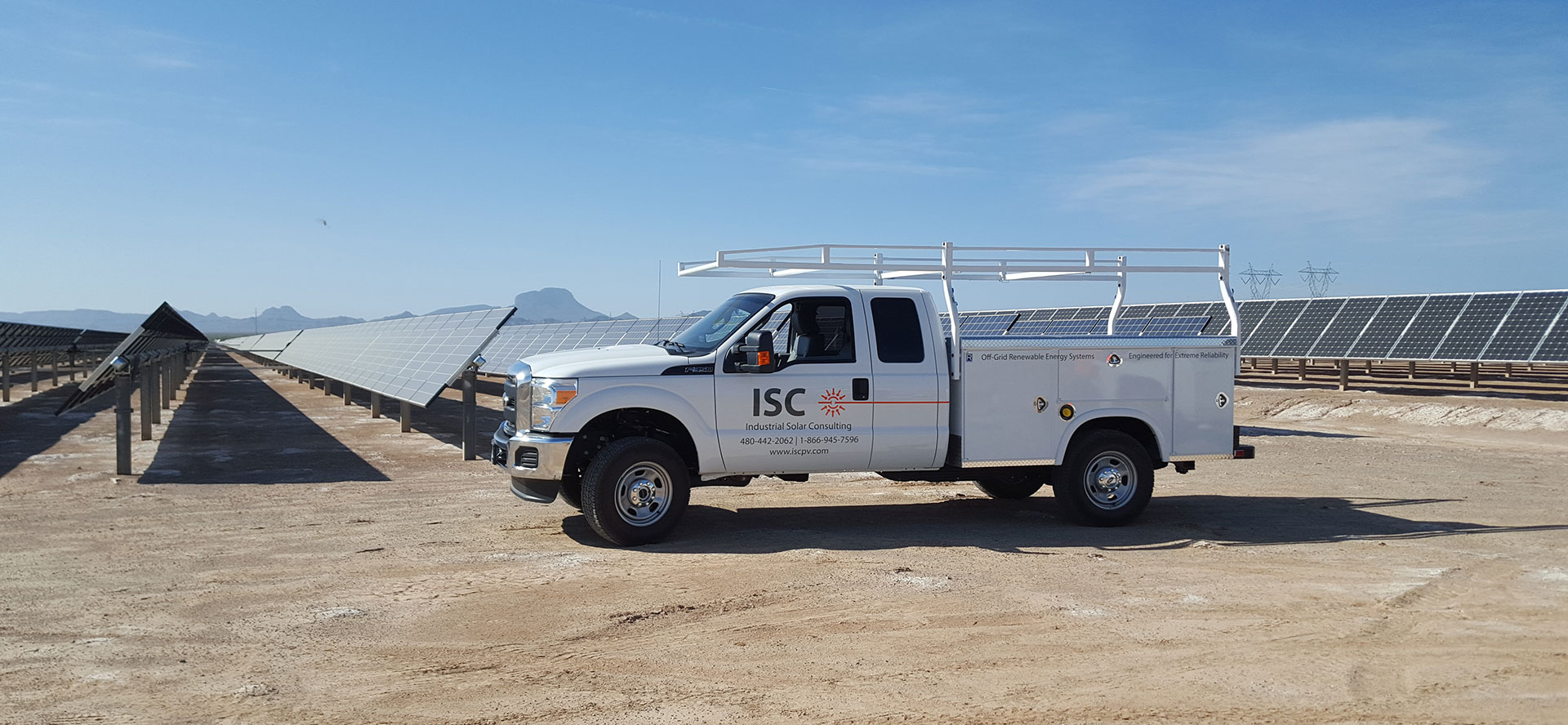 Reducing operating expenses
and your burden on fossil fuels
Contact Us Today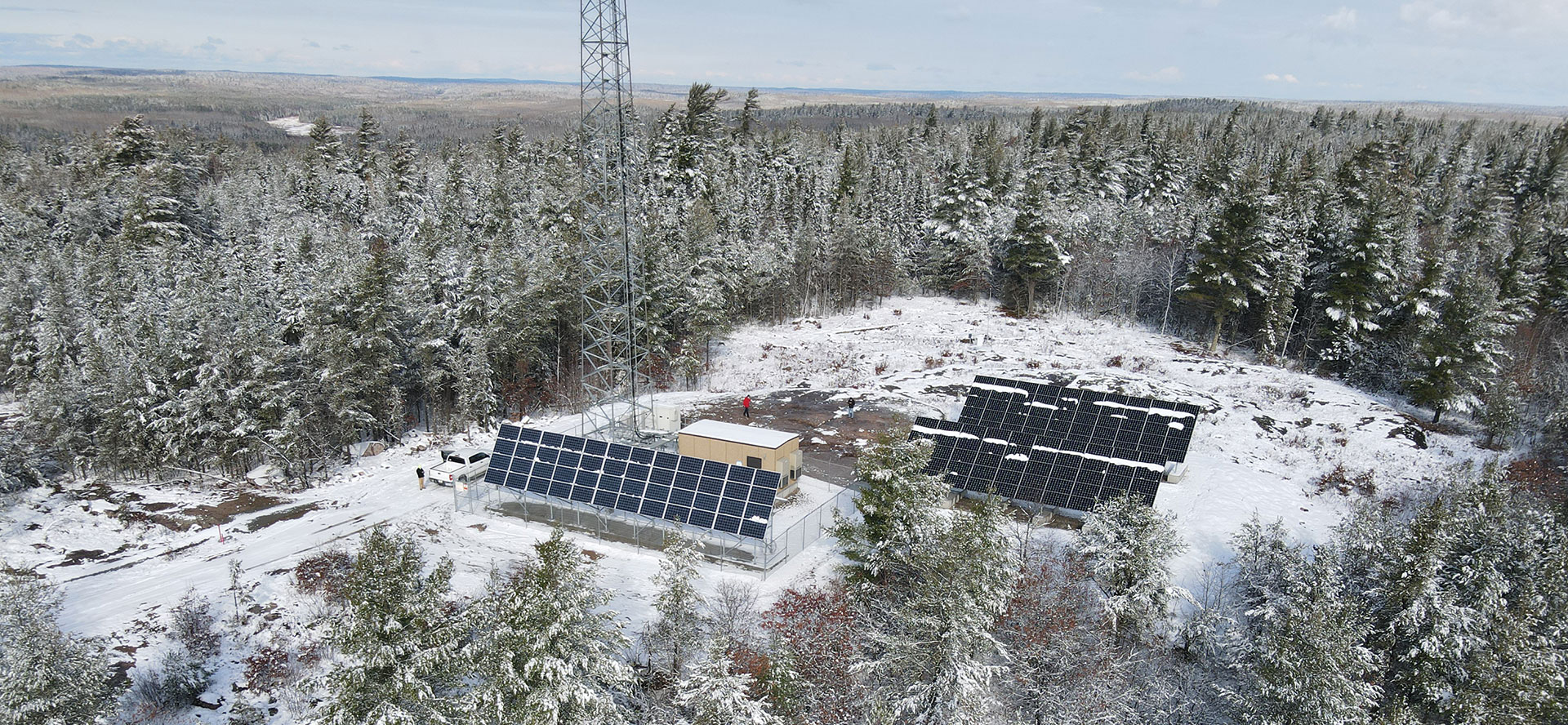 We Can Manage Your Project
From Start To Finish
Engineering, Procurement & Construction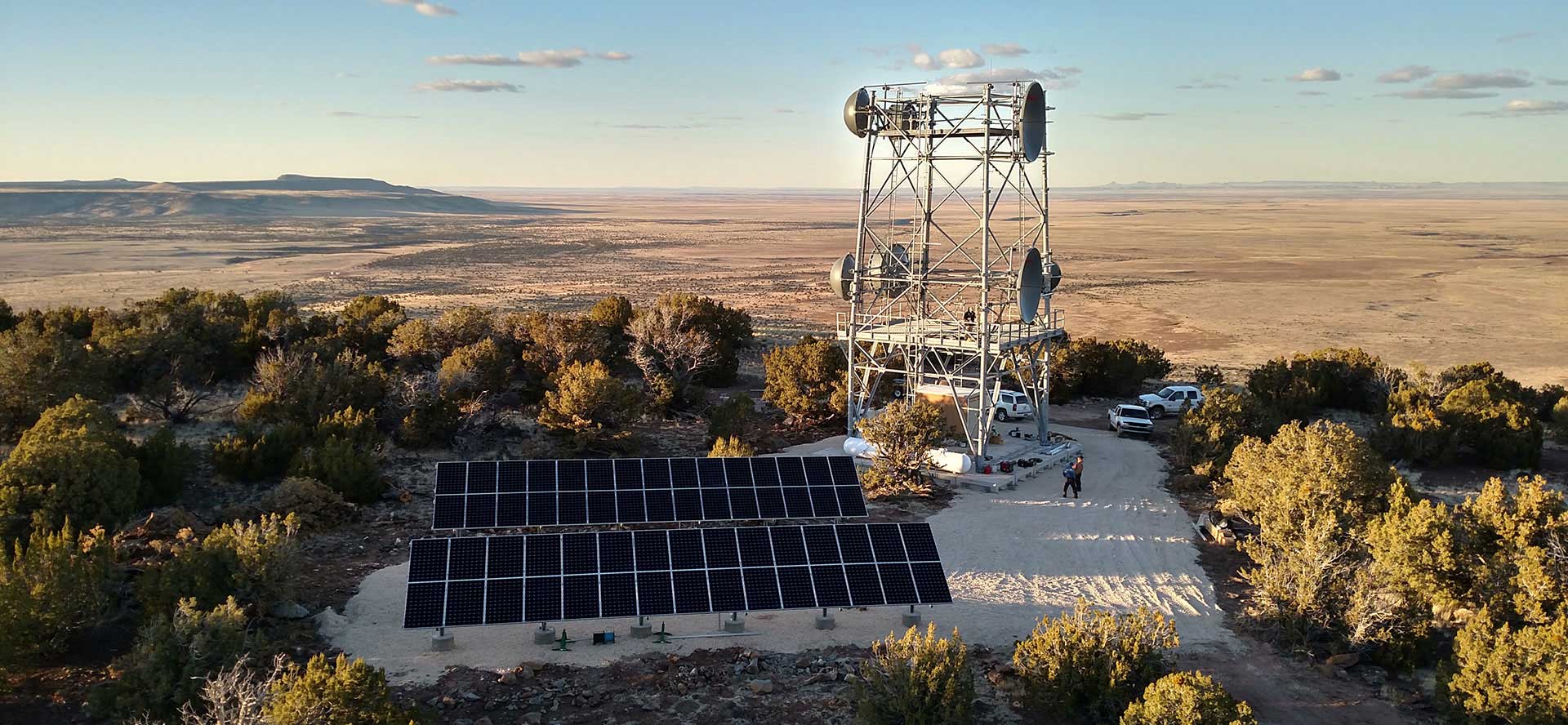 A full, end-to-end firm that excels in every aspect of
solar and hybrid installs
About Us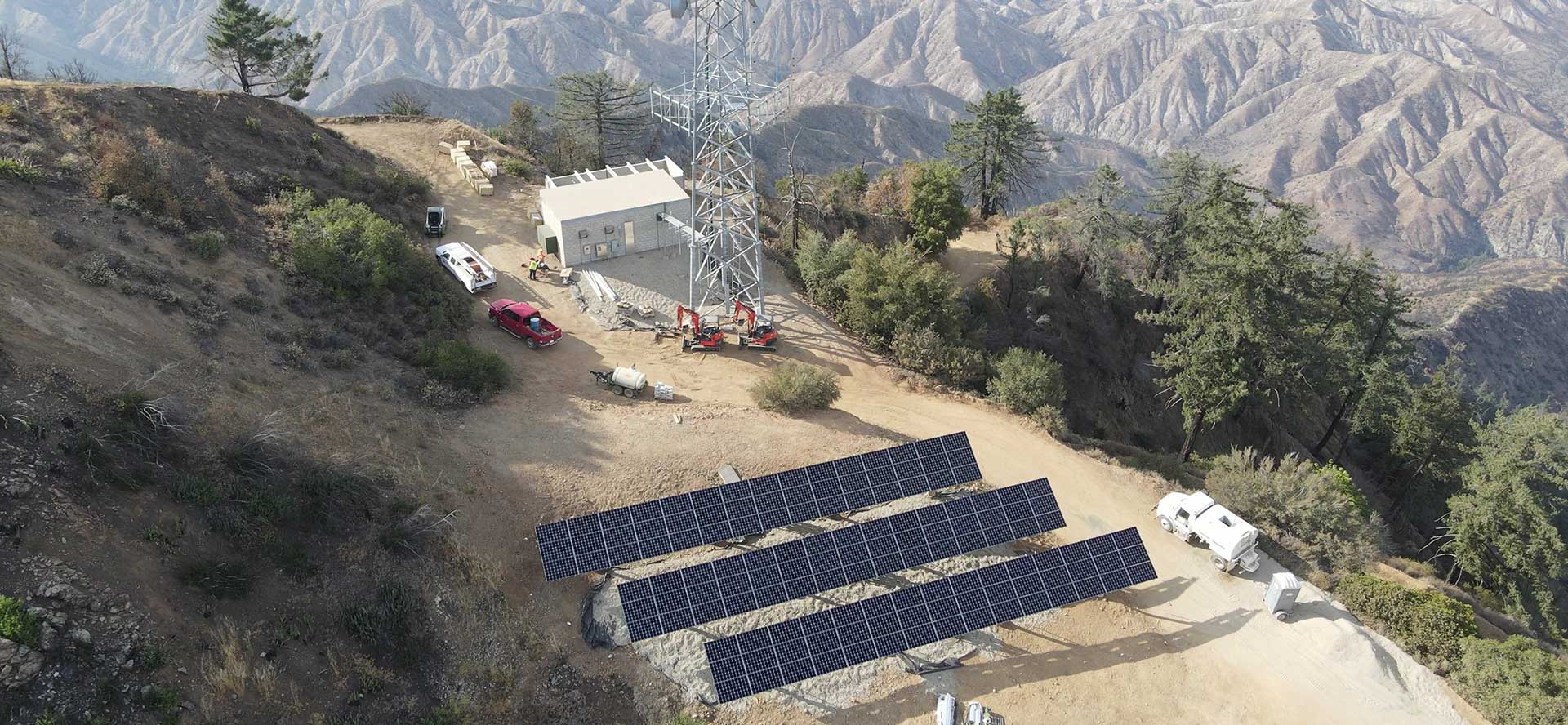 Industrial Solar Consulting
Far from the grid, far from ordinary
our services
Industrial Solar Consulting (ISC) is a dedicated team of engineers specializing in the unique challenges of designing, building and maintaining remote, off-grid solar and hybrid systems.
We focus on the design, construction, installation, and maintenance of advanced off-grid solar and hybrid power solutions for critical infrastructure in telecom, municipal, commercial solar services and disaster relief. Our rigorous commitment to system performance ensures that our customer's system will operate autonomously with extreme reliability.
A wide range of solar and electrical services
Services
With our main focus on remote, off-grid solar sites, ISC offers a full range of commercial solar services and electrical contracting. We can reduce your operating expenses while making your business cleaner and greener.
Industries we Serve
ISC has successfully completed projects for a wide range of customers looking to improve communications, power availability and reliability. We transition infrastructure from fossil fuel to sustainable solar. Our clients rely on us to improve communication networks, enable water pumping for agricultural or consumption needs, increase safety for our military and homeland security, improve upon communication for first responders, protect our forest service and wildlife refuges, provide cooling for vital vaccines and medical supplies and so many more crucial situations where electricity is needed.
Municipal/Government
Telecommunications
Commercial & Industrial
Rural Electrification
Emergency Response
Utilities
Military
Homeland Security
Oil & Gas
We Would Love to Hear From You
Contact us to see how Industrial Solar Consulting can help you go greener and save on operating costs
Quality work you can count on
ISC Projects
Project after project, ISC goes above and beyond to create the most reliable, efficient and well-designed off-grid or on-grid solar power systems. Our work speaks for itself.
What Makes Us Unique
By continually innovating our efforts in our work with government, municipal, commercial and private customers, we help to create a safer, stronger, greener and more resilient future that confronts current infrastructure issues and resolves them for the next generation.
Sign up for our newsletter
Receive news and updates about projects, technology and developments in solar, off-grid solar, storage and more.
Working with the best in the industry
Our Industry Partners