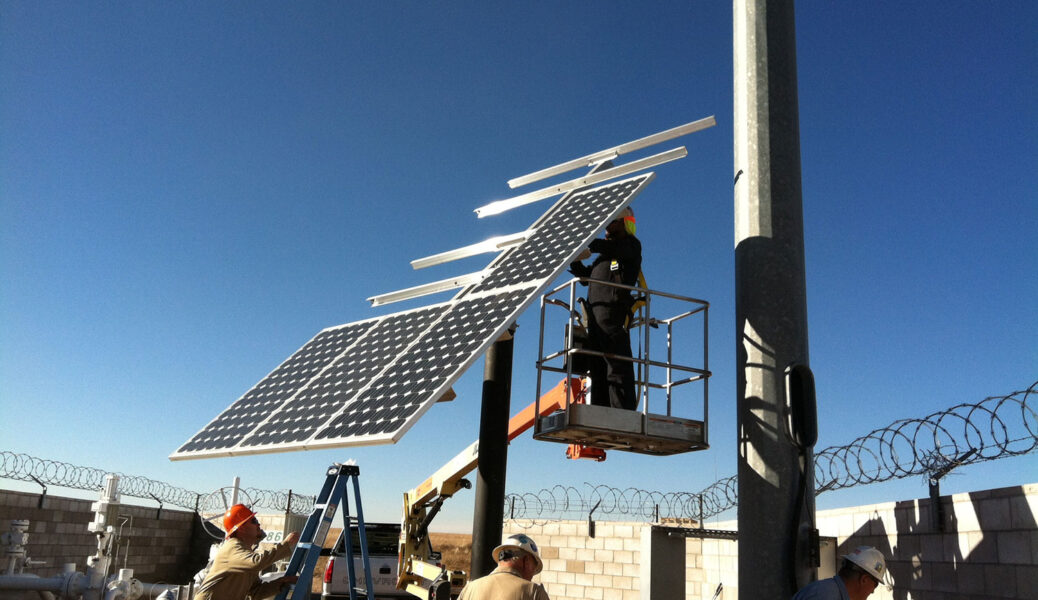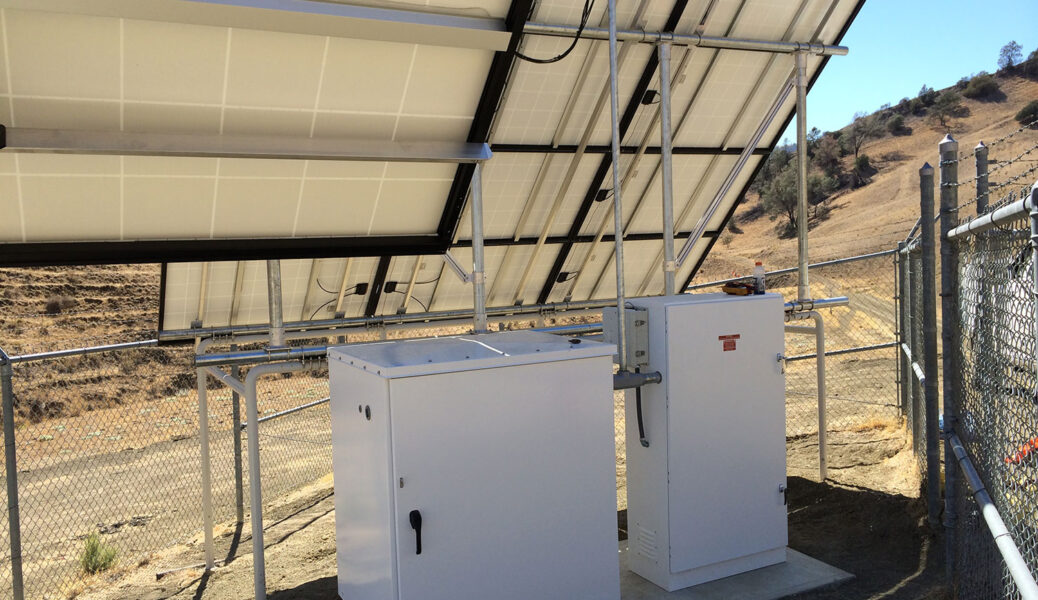 Let's Get You Ready For Solar
As a crucial prerequisite to most site designs, ISC provides Solar Site Evaluations and Feasibility Studies. In this assessment, we measure solar irradiance and shading as well as conduct an environmental assessment of the proposed off-grid energy system location. We help you avoid future unforeseen costs from vandalism, shading and site problems by identifying obstacles before the design and construction phase. Save money and time by starting your project right.
Our Solar Site Evaluations Include The Following
Sun quality measurement
Alternative site proposal
Location marking at sites to show area of installation
Proposed height of array
Shading impact analysis
Anti-theft and vandalism recommendations
Vegetation trimming suggestions
General geo-technical challenges identification
Detailed report on all findings
Solar Site Evaluations & Feasibility Projects
Many of our projects begin with a solar site evaluation or feasibility study to help design the most efficient and optimized solar installation.