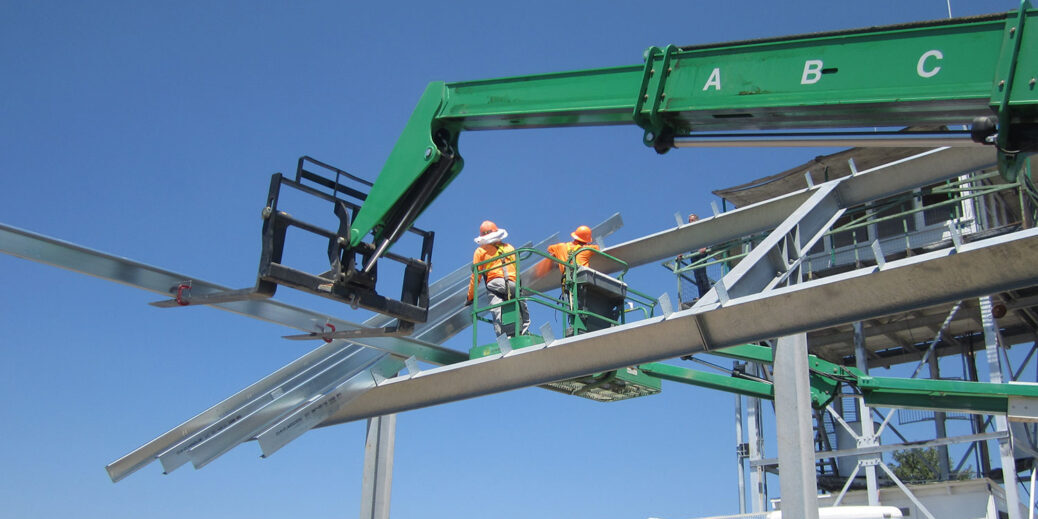 Monitoring and maintenance for peace of mind.
Operations & Maintenance (O&M)
Coupled with monitoring, routine system maintenance of your solar installation reduces overall system costs by identifying and replacing problematic components before they fail. With a proven track record of spotting problems and providing diligent check-ups, our maintenance plans provide peace-of-mind while they keep track of complete system performance, including component replacement schedules in order to keep your site performing optimally. Hiring ISC to execute your Operations & Maintenance means worrying less about how you get your power so you can focus more on operating your business.
Project oversight for optimum completion
Solar Construction Management (CM)
Your project deserves the proper oversight and management from a team with years of experience. ISC's Solar Construction Management ensures that your EPC construction operations are performed per specification, safely and efficiently. We can manage your project from start to finish to keep your solar installation supervised, on track and well-organized while helping to coordinate between the utility, AHJ, engineering teams and third-party inspectors.
ISC designs high-performance, off-grid solutions while managing and maintaining cooperation between clients, vendors, contractors and AHJ's.