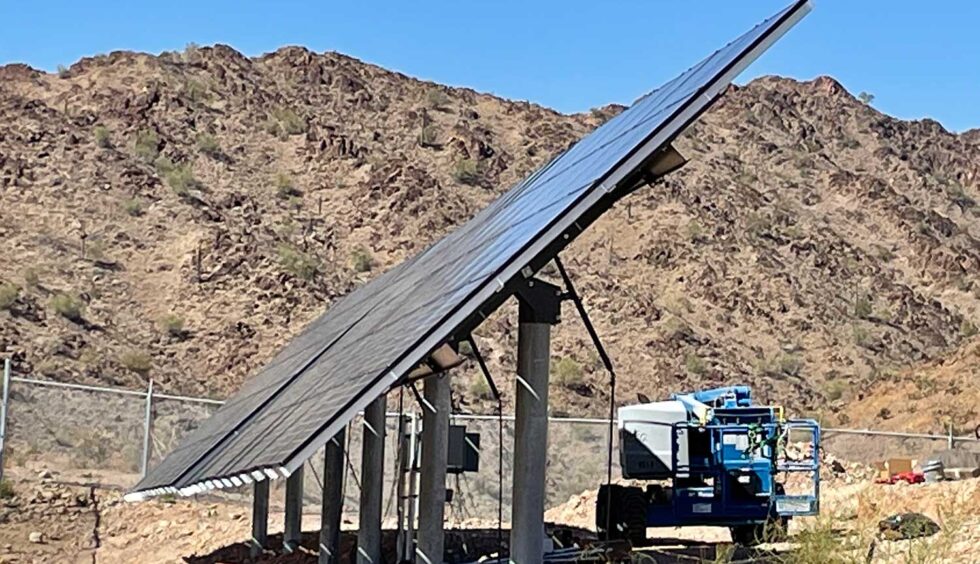 Our numerous off-grid solar installations have been helping more organizations and communities switch to clean, solar energy.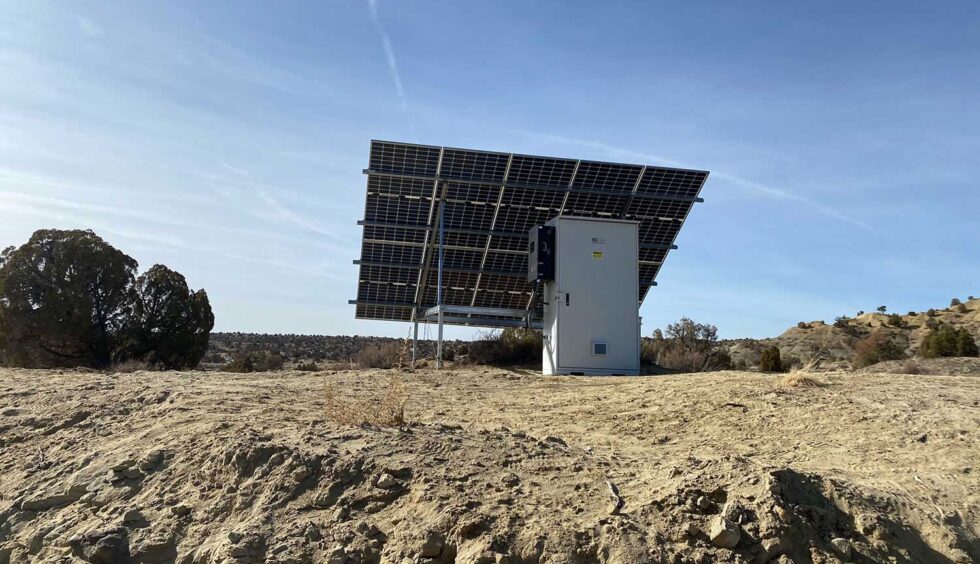 Mobilizing a local workforce and massive resources, ISC brought electricity to the most underserved residents on the Navajo Nation across 3 western states.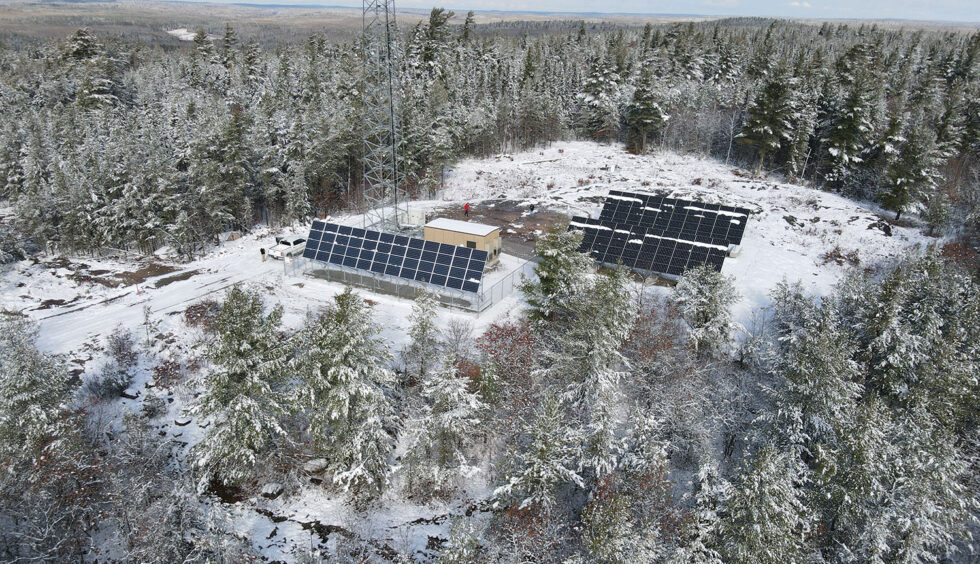 2020 was a busy year for Industrial Solar Consulting, with new off-grid solar system installations, new videos, a website revitalization and more.